A barbecue for anyone wanting a more self-sufficient lifestyle.
Every time you cook you make biochar, which reduces your carbon footprint. While carbon neutral cooking is good, carbon negative cooking is even better.
A clean flame to cook on
The biocharBBQ uses a simple technology that converts small sticks into flammable gas and adsorbent biochar. Five minutes after lighting the fire you have a clean gas flame, and a hotplate, available to cook on. There's also a warmer plate to keep everything hot until you're ready to eat.
Find your own fuel.
The biocharBBQ is designed to burn tree litter and pruning sticks. This eliminates the cost of conventional charcoal, and it's negative environmental impact.
Produce Biochar to capture carbon
This is the clever bit! The biocharBBQ also produces high quality, 'super-adsorbing' biochar. This is almost pure carbon that would have been released into the air as carbon dioxide in a normal fire. Better still, biochar has an amazing variety of uses.
Be part of Something More
When you buy your biocharBBQ we encourage you to let us know how you are using it. Through this initiative we hope to promote the use of this technology to people who cook all their food on an open fire.
We are a community
The biocharBBQ project aims to involve people in developing a unique product which could potentially have a significant environmental impact. Through our blog you can follow advances as we make them in progressing the uses of this product, and become involved as you experiment with your own.

Get involved

Start your day the environmentally friendly way
Our biocharBBQs
All biocharBBQs are handmade by local British engineering firms. Many small metal work businesses are dying out, and their associated knowledge is being lost. Your purchase is directly supporting these skilled British artisans.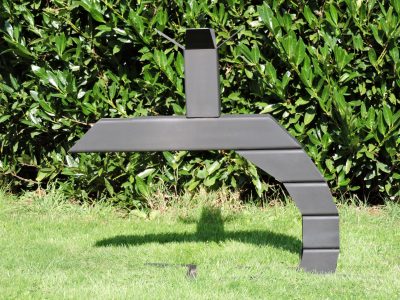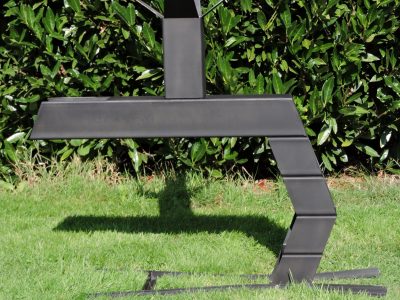 Previous
Next

Shop